The perfect introduction to your new lifestyle and neighbours
We invite you to join us at our next Open Day, where you'll have the opportunity to experience our retirement villages for yourself.
It's the very best way to get to know everything you'll enjoy when you live at Kensington Gardens.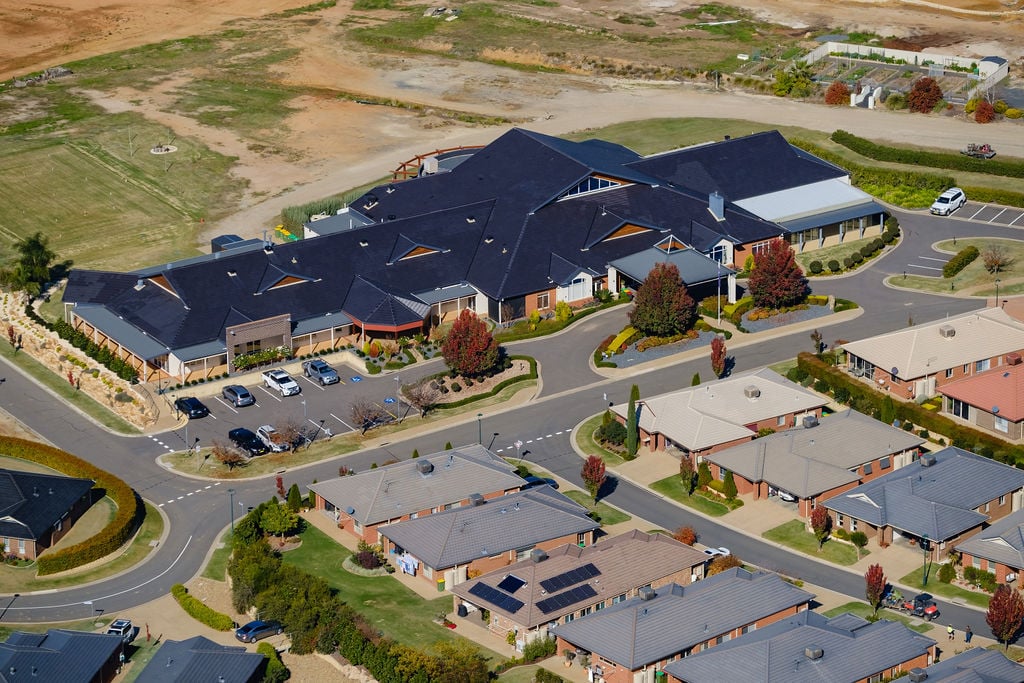 Experience our luxury private Country Club
We'd love to show you around our beautifully appointed Country Club, complete with everything you could possibly need to enjoy your new lifestyle.
See our beautiful architect-designed homes
Tour the Estate and get an idea of which of our 15+ different home designs you might like to choose – or at least, narrow it down to your top 10!
Talk to members of our community
Our Open Days are your chance to speak to the people who enjoy our resort-style retirement living every day. Who knows, you might even meet your future neighbours!
Sign up to Open Day reminders today
Don't miss your chance to experience Kensington Gardens for yourself. Fill out the short form to the right and we'll email you a reminder before our next Open Day.
We look forward to welcoming you to Kensington Gardens soon.